Clutch Names Bakklog as One of the Top Software Developers in New York 2021
We are Bakklog, founded in 2017, we are an interactive and integrated development studio. We create award-winning mobile apps, websites, brands, marketing collateral, and online marketing campaigns. We are driven by strong online marketing campaigns, catering to various industries including technology, universities, cosmetics, non-profit, manufacturing, and homebuilding.
Our team of startup veterans aims to help startups and SMEs to be more successful online by producing innovative products and services. We help you bring your business to the next level and become more visible on search engines. Here is how the process works:
Introduction - We would like to hear who you are and which target group you want to reach with your website.

Time to get started - SEO is not a one-time activity. It is an ongoing process.

Strategy roadmap - As soon as we have determined on which keywords we want to be found online, we get started with link building, content creation, and the technical optimization of the website.

Monthly update - Every month we provide feedback on the results achieved.
Today, Clutch has recognized us as one of the 2021 leaders in the industry. We have been named among New York's top software developers. Clutch is an established B2B reviews platform that helps firms across the globe connect with the solution providers that they need in order to improve effectiveness and increase productivity.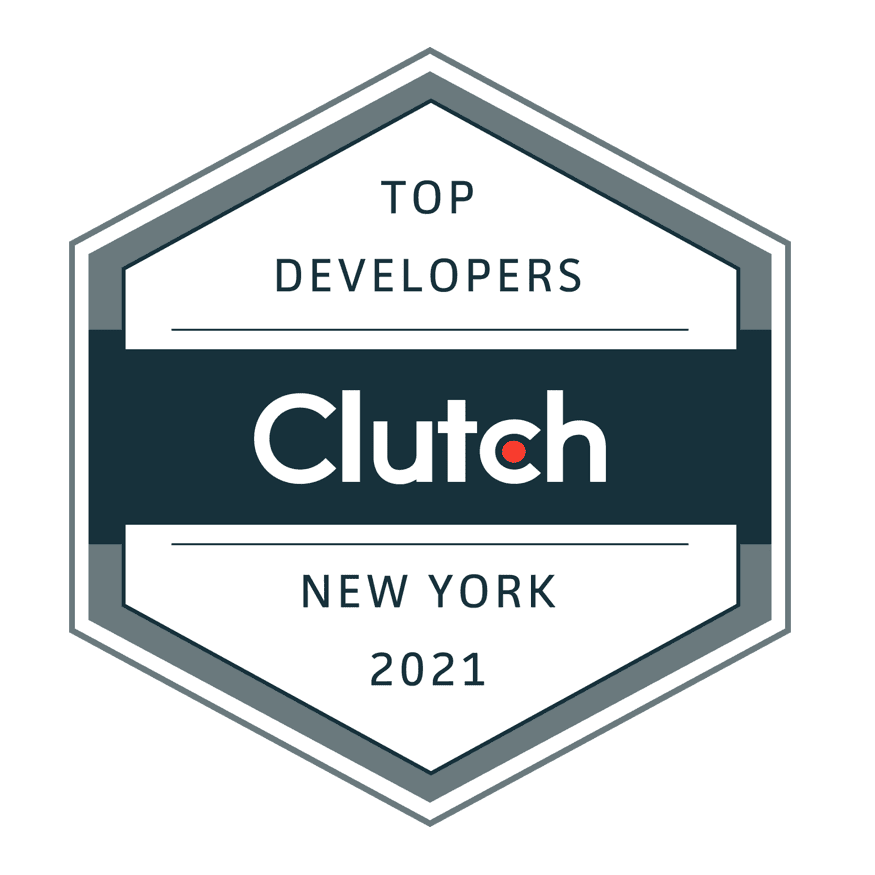 "We are extremely honored to receive this award as we continue to focus on putting our customers first and helping them solve the problems they face while growing. We pride ourselves on providing solutions and services that allow clients of various sizes to focus on their business needs instead of technology." - CEO, Bakklog
We would love to see our clients happy with the results they needed in reaching their goals, as well as their feedback on how we have served them. One of our clients in our profile in Clutch says:
"Bakklog created a website even better than I imagined it." - President, Gemini Gas Springs Inc.
Let us know how we can best help you and we'll do our very best to assist. Feel free to reach out!