Serenity Healthcare Partners
Introducing Serenity Healthcare Partners
Serenity Healthcare Partners is a functional restoration program for people suffering from chronic pain. Their team of experts help restore function to patients suffering from pain when surgery and medication are not viable.
Serenity Healthcare Partners' program is holistic and doesn't just focus on physical pain and functioning: they also work with patients to improve mental health conditions, emotional well-being, pain coping skills, medication optimization, and more.
Their team of experts at Serenity Healthcare Partners work together to provide a number of interventions and strategies to manage pain and to improve quality of life.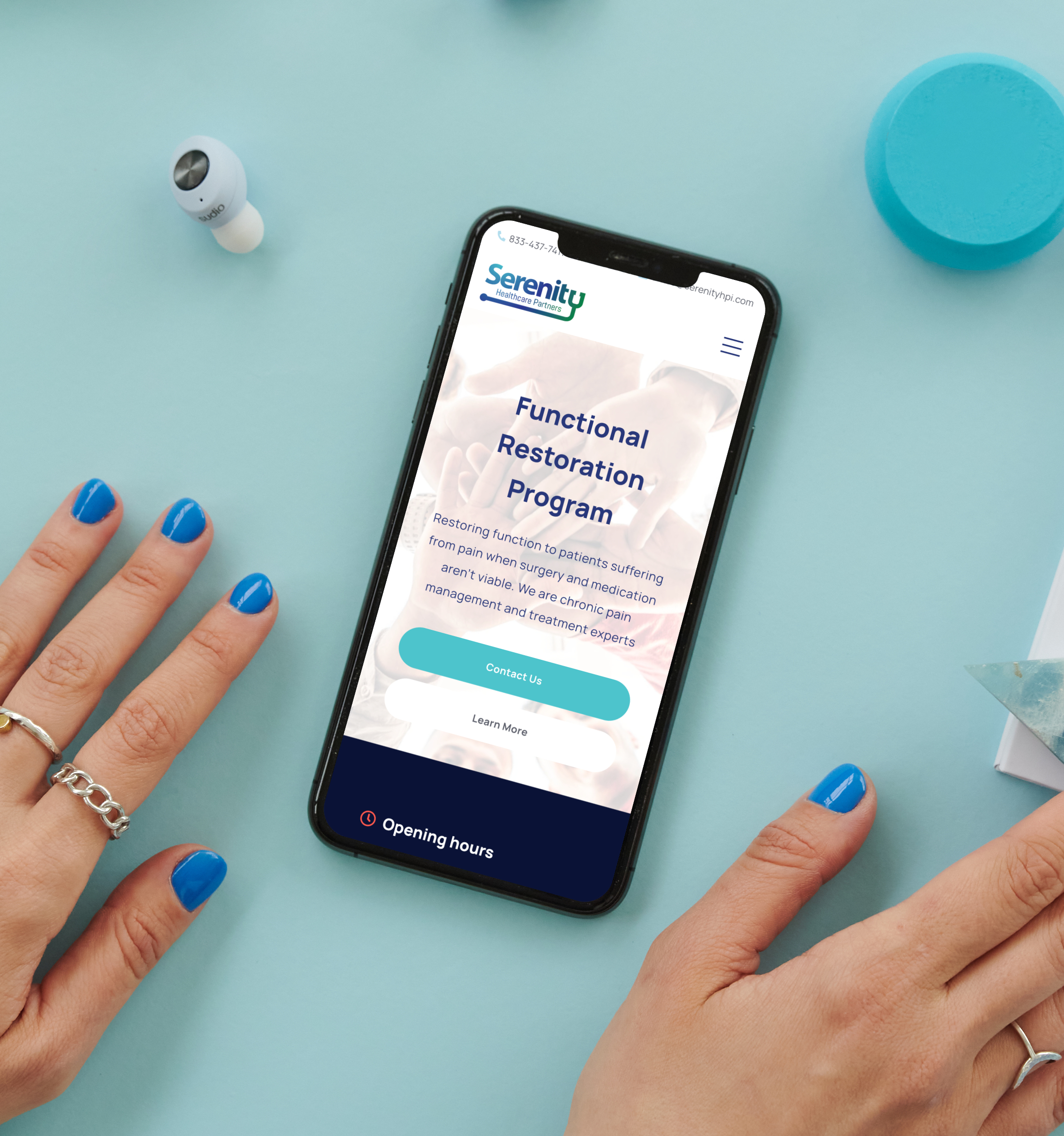 Project Overview
The Serenity Healthcare Partners brand was created to give the brand a website that helps visitors learn more about their Functional Restoration Program.
This website design project was driven by careful content planning for site visitor needs. The goal was to help potential clients understand treatment opportunities in the area, while also showcasing the team and their focus on personalizing your experience with their holistic approach.
To take their website to the next level, Bakklog needed to create an on-brand and flexible design that can accommodate future growth and additional website enhancements.
Bakklog's healthcare website design for Serenity Healthcare Partners was completed in 6 weeks time and we continue to work with Serenity Healthcare Partners to increase their Search Engine presence.
Project Goals
Serenity Healthcare Partners wanted to update their previous single page website to take their online presence to the next level. In doing so, of the goals was to drive more traffic to the site. By creating a clear information architecture, potential clients are now able to learn more about their services quite easily.
Ensure accessible information architecture for easy content discovery and to establish online credibility.

Align visual elements and storytelling with refreshed branding while improving user navigation.

Establish organic SEO search results and boost overall conversion rate across the new website.

Implement a fully responsive solution backed by Storyblok Headless Content Management System (CMS).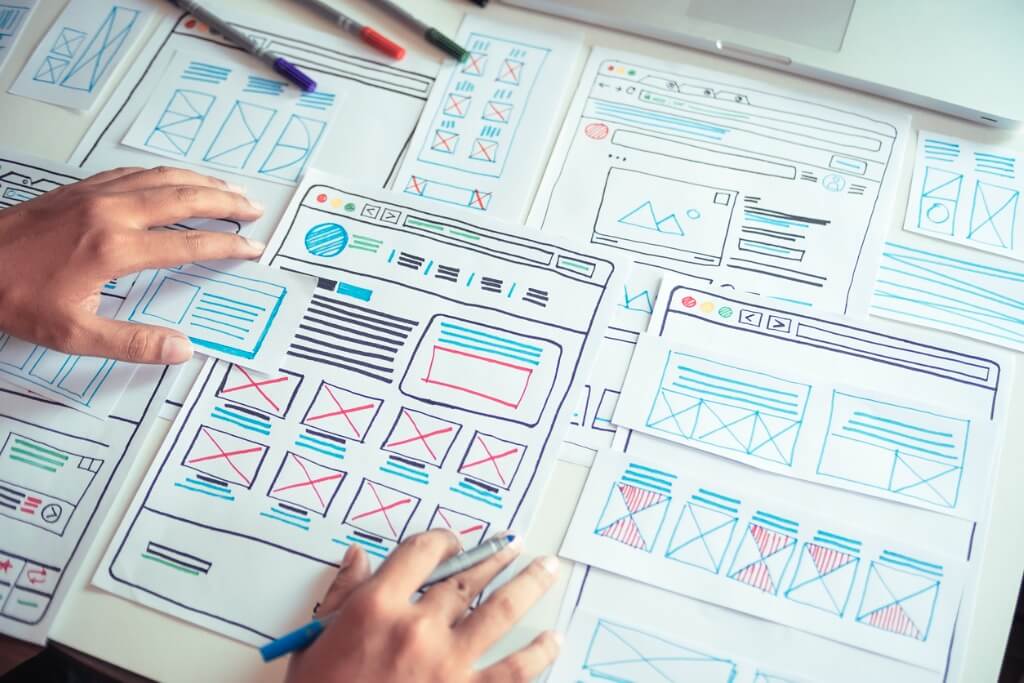 Want a stunning website like this?
Let us know and we'll call you back within 2 business days. As experts in medical website design and the developing solutions for the healthcare industry, we'll have ideas to start with right away!
Technologies used
Learn more about some of the technologies we used to build a custom website for Serenity Healthcare Partners.
Using Nuxt.js allowed us to easily build a microservice structure application. Once we have developed the frontend components, we rapidly integrated Storyblok and built a scalable SEO-friendly web application.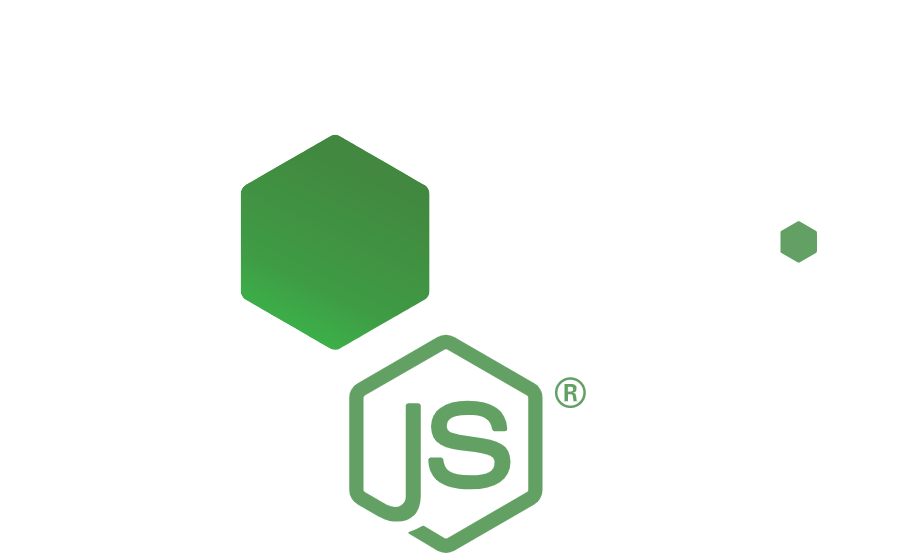 To ensure data processing for contact forms happens reliably, rapidly and asynchronously, the backend was built using Node.js - this allows us to expand rapidly and maintain best-in-class security.
By choosing for Storyblok's Headless CMS, Serenity Healthcare Partners is able to enjoy an omni-channel experience. Content management is a breeze, and our team keeps the content up-to-date.
The Results
The finished website product speaks volumes and is a strong representation of the Serenity Healthcare Partners brand. The new website better positions the brand in the market and the entire team we have worked with at Serenity Healthcare Partners are pleased and appreciate our collaborative working relationship.
The website continues to grow in SEO prominence as we continue to optimise and make adjustments to help continually improve the web performance. Bakklog also host, manage and maintain the website on a monthly basis whereby we deliver a monthly sprint of amends and adjustments in line with marketing campaigns the Serenity Healthcare Partners team are running.
The Serenity Healthcare Partners website is another key achievement for our Digital team at Bakklog and is another great showcase of the work we can deliver for marketing teams operating in the Healthcare industry.
Let's start your digital journey
Ready to start hyper scaling your business? Tell us about your needs, we'd love to collaborate with you.