Alan Day Volkswagen London
Within 6 months 147% extra visitors per month
Like many of our customers, this dealer did not come to us with a clean slate. Their rankings dropped, their keywords dropped, and their business suffered quite a bit. After a thorough SEO audit with a custom SEO strategy, the damage from a previous Google penalty has been repaired.
Fully recovered from a Google penalty
332 new high quality backlinks
147% growth in organic traffic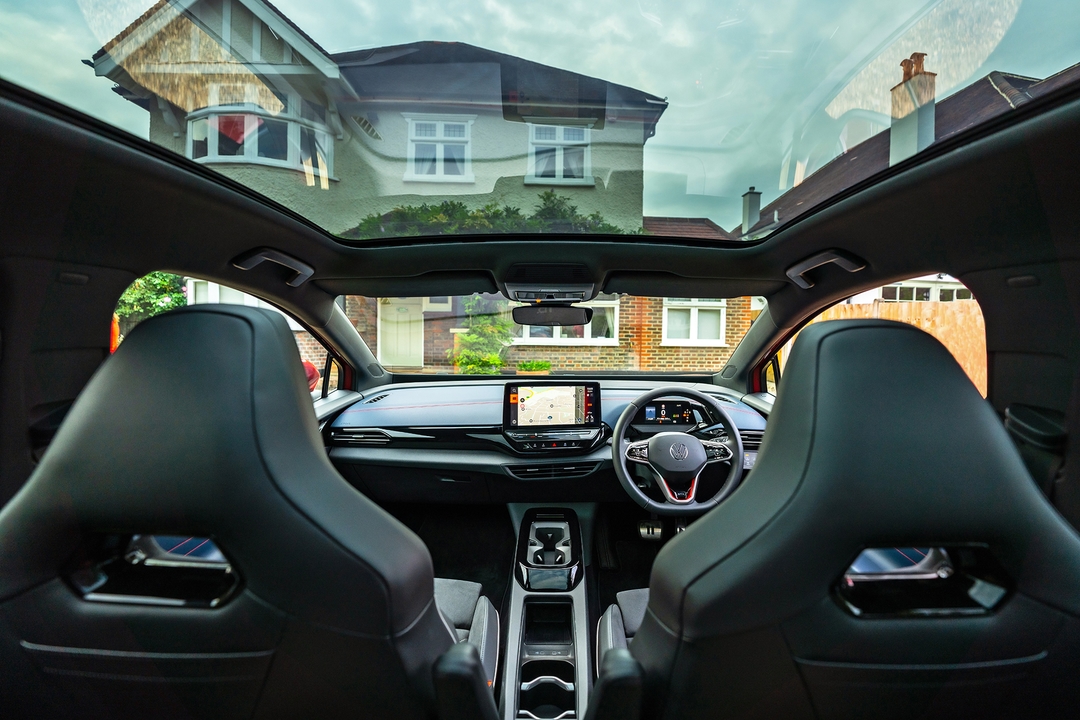 Services
Search Engine Optimization (SEO)
SEO copywriting
Outsource link building
Google penalty recovery
Customer
The challenge
Recover from a Google penalty and grow within 6 months
Due to a Google Penalty and poor SEO strategies executed by a previous SEO agency, our team had to start creating a custom strategy to help this car dealership recover from the Google Penalty, but the results were impressive.
The first thing we always do when starting a new SEO project is to check their SEO history. It quickly emerged that this customer was experiencing a significant drop in rankings as a result of a Google Core Algorithm Update - a Google penalty.
In this case study you will discover how link building, content rewriting and website optimization led to a full recovery within the first half year of our collaboration!
Our approach
1
Audit of backlinks and current content
At the start of the project, we immediately started looking at the existing pages, rankings and the backlink profile. This quickly showed that we had to perform a major clean-up with the Google Disavow tool and that there were many pages with duplicate or thin content.
It's common for many sites to be close to ranking and receiving traffic, but they're not yet in the top positions, and that was the case with this client as well.
2
On-page search engine optimization
As mentioned earlier, the rankings of this site were influenced by thin and duplicate content pages with little to no content and a high bounce rate.
This type of problem is common among car dealerships, as most pages typically only show inventory pages. That also means there is a huge opportunity to win back traffic!
We immediately started rewriting the texts within the first 30 days and our link building team started building the authority.
3
Quick wins: rewriting old content
It often happens that many sites are close to ranking and receiving traffic, but they are not yet in the top positions. Our SEO audit showed that this customer was also on page 2 or 3 with many keywords.
During our SEO audit, we make a so-called "quick wins" analysis in which we look at the keyword difficulty and the CPC (cost-per-click).
This way we can discover interesting keywords and pages that we can address and improve quickly. On this Volkswagen dealer website we have found no less than 460 promising targets, most of which are on page 2 to page 4. And even better; these keywords had a CPC between $ 0.30 and $ 2.50!
4
SEO competition analysis
Where many marketing agencies, including our competitors, are satisfied with a short quick audit, we go a step further.
By looking at which keywords your competitors are focusing on and where you are not yet visible, we can quickly rake in keywords with well-written content.
The automotive industry is a bit different as it tends to be "product pages" rather than service related content. At Alan Day Volkswagen, it was therefore decided to write long-form content (long blogs) that fit well with the industry.
As you can see in the image below, the site's backlinks, organic keywords, organic traffic, and traffic value are also consistently improving.
Result
Fully recovered from a Google penalty!
extra visitors compared to before the Google penalty

149%

cleaned up toxic backlinks created by another agency

9000+

monthly organic visitors through Google

6.1K
Start with search engine optimization (SEO)? Marc is happy to help you with all your questions!