Always the right words
Copywriting
Copywriting is the perfect way to increase your online visibility. With tasty texts in the right tone of voice you get higher rankings in Google and your website converts visitors into leads or customers.
Handwritten to match your business

Written by SEO experts

Strong online presence that converts visitors into leads
200+ fast growing companies rely on Bakklog


Showcase your brand
Take your customers on a journey with your story
Whether you are a start-up, an SMB, SME or a larger enterprise company, we understand the importance of catchy and persuasive copy that effectively represents your company. With our SEO-friendly approach, we can optimize your online presence and help you rank higher in search engines, bringing more visibility and valuable organic traffic to your website.
Our experienced copywriters are adept at creating content that hits the right note with your target audience. We take the time to thoroughly understand your brand, products and services so we can capture your unique voice in every sentence we write.
Whether it's writing captivating web texts, convincing product descriptions, clear newsletters or informative blog articles, we deliver quality content that not only appeals to your customers, but also to the search engines.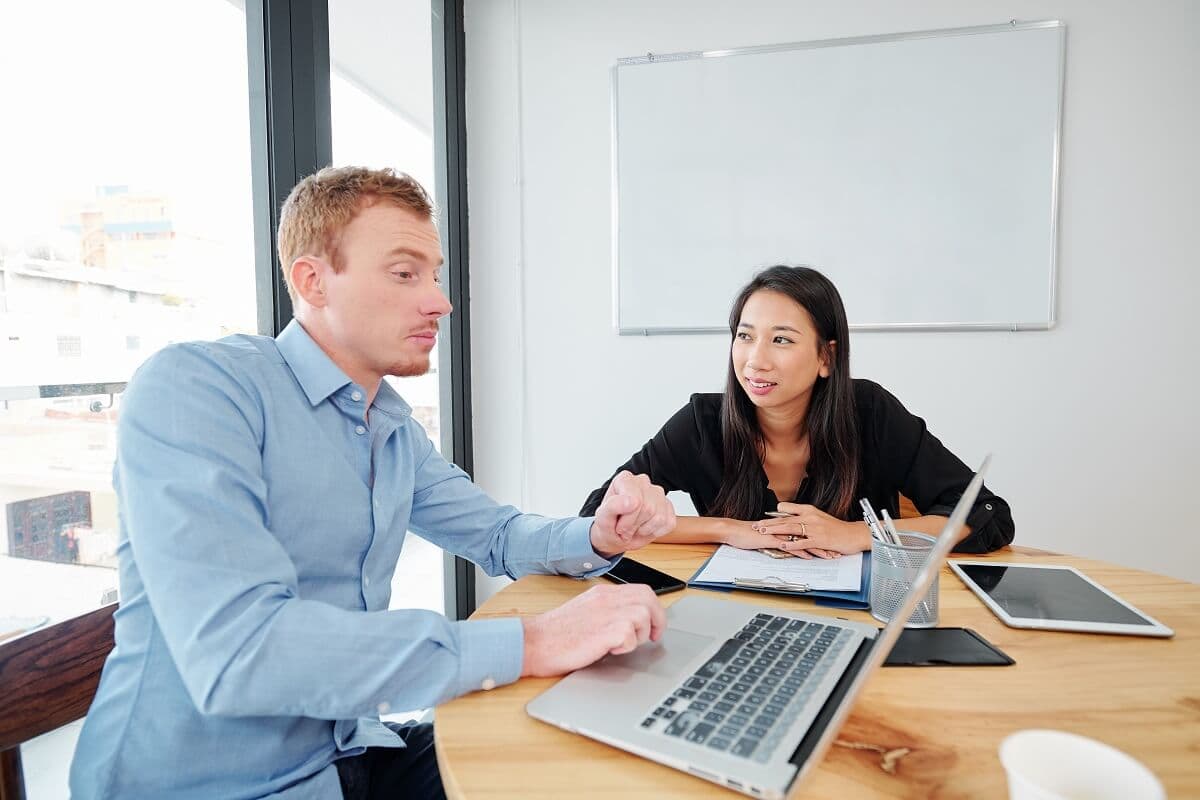 Reach new customers with powerful content
Involve and convince your target audience
Creating relevant and engaging content is an effective way to attract new customers and expand your reach. By sharing valuable information and showing your expertise, you can inspire potential customers and build trust. At Bakklog, we understand the power of content marketing and help you develop strategies aimed at attracting new prospects and converting visitors into loyal customers.
With our targeted copywriting, we can accurately tailor your message to your ideal customers. We identify the pain points, needs and desires of your target audience and develop content that aligns with their interests. By providing valuable and relevant information, we create a connection with potential customers and position your brand as a trusted authority in your industry.
Let us help you grow your online presence, attract new customers and grow your business. Together we can develop content strategies that put your brand on the map and realize your goals. Contact us today and find out how our professional copywriting services can support you in reaching new leads and customers.
Copywriting solutions for busy entrepreneurs
It's Friday afternoon and the clock is ticking almost 5:00 PM. After a long and productive week of hard work, you are ready to enjoy the weekend. You feel the relief and prospect of leisure and relaxation. But hold on! There's that one more important task that you really can't put off any longer: writing that blog and posting it on your company website.
Understandably, these types of tasks often end up at the bottom of the priority list when you have a plethora of other responsibilities. But what if I told you that this content could be the key to growing your business? Fortunately, there is a solution for busy entrepreneurs like you: Bakklog is ready to support you.
At Bakklog, we understand that content creation can be time-consuming and challenging, especially if you already have a packed schedule. That is why we are happy to take full responsibility for your content. We can write a fixed number of interesting and informative blogs for you every month and deliver them immediately. In addition, we can help you write catchy social media posts that attract the attention of your target group. But that's not all! Our experienced copywriters are skilled at generating organic traffic to your website.
We have proven results with over 10 million visits to the pages we author. We not only look at writing content, but also like to think along with you about strategies and analyzes to further exploit the growth potential of your company. So, are you ready to take your business to new heights and realize your growth potential? Bakklog is here to help you on your road to success.
Ready to book a 'wordy' strategy session with Marc? Let the brainstorming begin!