About us
A small creative team excited to create beautiful things
We develop professional websites, mobile apps and optimize online marketing campaigns for startups & SMEs. Using design, passion and technical know-how, we deliver high-quality solutions that drives your business forward.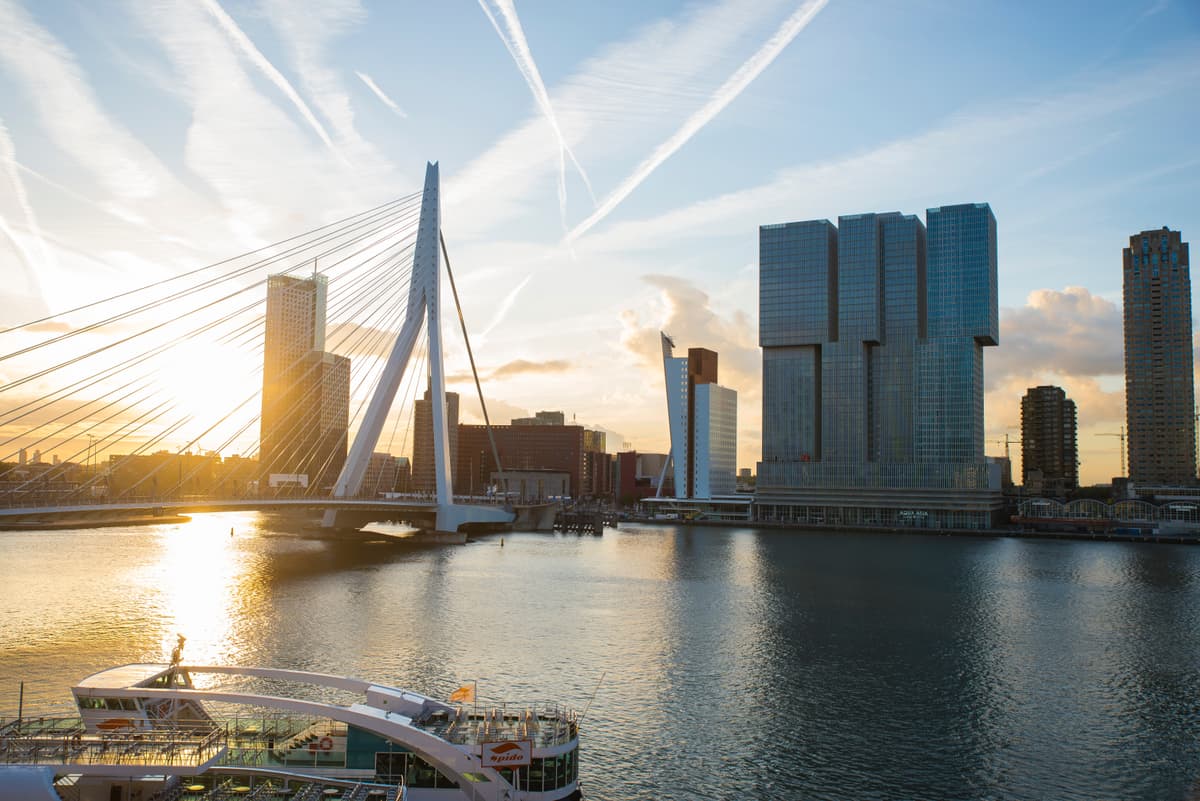 Bakklog in a few numbers
2017

Founded in

Professionals

39

Teams in North America & Europe

Remote Team

Revenue generated for our clients

$ 250M +
We're on a mission
With a talented team of 39 professionals, we strive to grow into the top 3 digital marketing agencies in the United States together with our valued clients. As a growing company, we have a strong focus on making real value added impact for our SMB and SME customers.
We are all about partnership and positivity. We believe in the power of collaboration and would like to build a long-term relationship with our customers. Together we move forward, achieve success and make an impact on the digital world.
We're building a workplace where everyone belongs.
01 —

Lead with kindness

As people, we emphasize kindness and humanity in every situation. That means treating people with respect, empathizing and understanding that everyone has their own personal challenges, and seeking this value in others, from the people we hire to the clients we work with.
02 —

Empower each other

As a team, we have each other's backs and work together to succeed. That means fostering an atmosphere of creative collaboration, taking initiative when we see an opportunity to help the team, and supporting our teammates and lifting them up in times of need.
03 —

Quality over content

As a creative agency, we are more than just "content creators" — we are storytellers whose work inspires people, action, and results. That means taking the time to understand our clients' vision, and holding ourselves to the highest standards of quality, rigor, and integrity.
04 —

People before profits

As an employer, we strive to be people-first in everything we do. That means giving employees opportunities to grow personally and professionally, prioritizing work-life balance in company decisions and policies, and taking into account the team's best interests when we think about how to grow.
05 —

Grow for good

As an organization, we lead by example and want more companies to be as progressive as we are. That means growing to expand our influence, increasing our ability to champion and give charitably to causes we believe in, and attracting people who can help us execute our vision.
Interested in joining us?