About Us
A small creative team excited to create beautiful things
We develop professional websites, mobile apps and optimize online marketing campaigns for startups & SMEs. Using design, passion and technical know-how, we deliver high-quality solutions that drives your business forward.
Our Vision
We believe in the power of creative ideas
Our company culture defines who we are and where we are heading. It's based around our core values of creating value, integrity and collaboration.
Creative thinking, continual learning and personal development are always encouraged. We uphold respect, honesty and trust whilst also making space to have fun.
We provide clear updates, metrics, and availability to provide the solutions that best fit your business.
Using a holistic approach we deliver solutions that are data-driven, scalable, and prioritizes customer needs.
Our handbook
How we work and collaborate with our clients
Working on innovative ventures fuels our experience and understanding of what it takes to create great applications for our clients; coding, building and iterating to resource the internet. We often build our own applications too to deepen our knowledge and sharpen our swords.
Using a user-focused approach allows us to understand where your potential users experience pain and frustration, then consider ways to alleviate that pain
We collaborate with you to understand your business needs and provide updates to facilitate openness, communication, and growth.
Our Values
The values that guide and define our work
Our values are central to who we are and the underlying philosophies that guide how we work.
Quality
We take pride in providing high value products and services that we stand behind, which ensures customer satisfaction, results, and Bakklog's growth.
Improvement
We encourage creative thinking in order to create opportunities for process improvement and more cost-effective sustainable products and services.
Team Work
We achieve more when we collaborate and all work together toward our goals.
The Team
Decades of experience in design and development
With our team of start-up veterans, we make our knowledge and experience accessible to start-ups and SMEs. With our team we develop, design and produce innovative products and services that help you grow your business (online).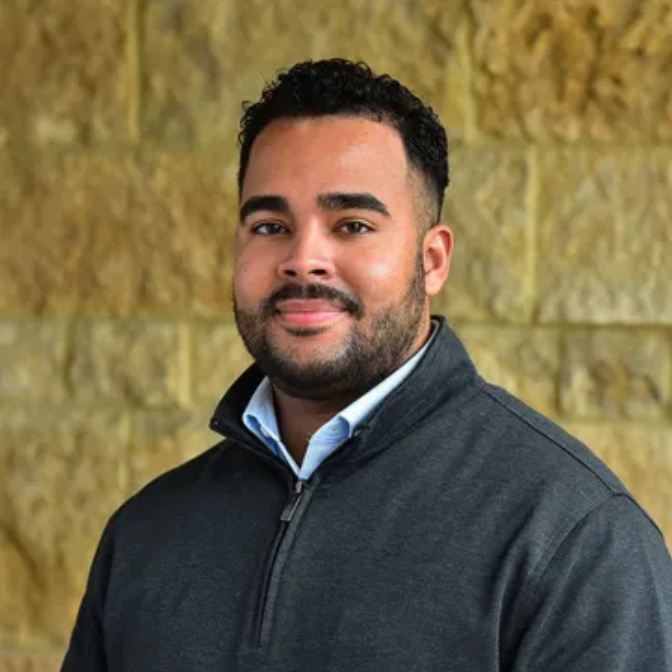 Alejandro Silva
Lead Developer
Nadia van der Zwaan
Client Advisor

Reese Kelly
Client Advisor
Matthew Partner
Business Development Manager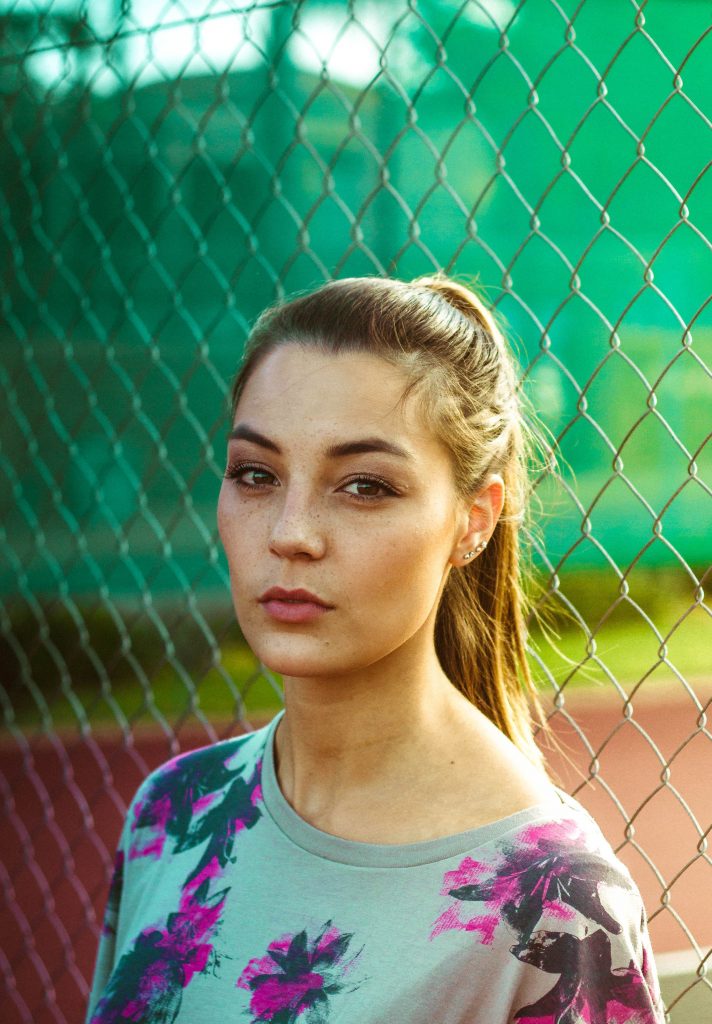 Helen Dubose
Android Engineer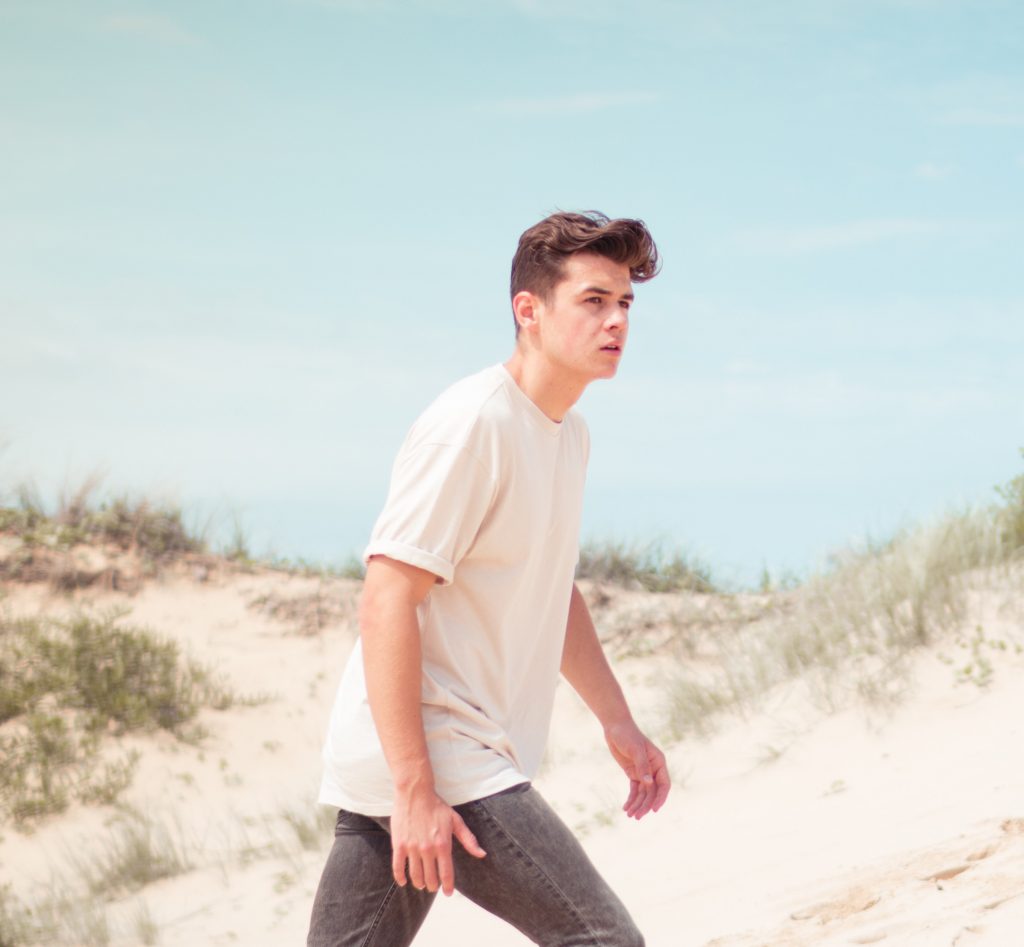 Erik Rijpkema
iOS Engineer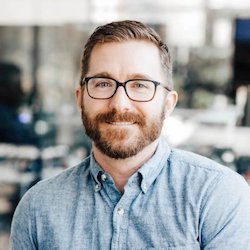 William Miller
Full-stack Engineer
Jasper Kluitenberg
Full-stack Engineer
Jennifer Evans
Market Research & Insights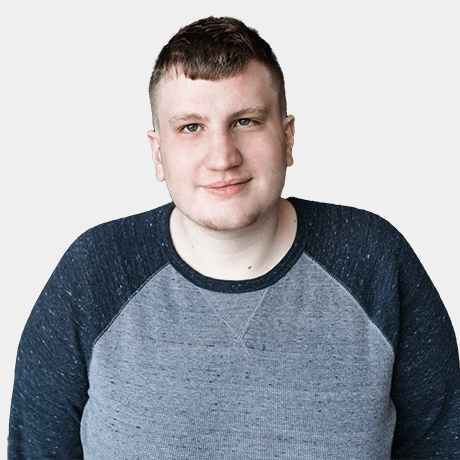 Nathan Henniges
Associate Product Manager
Let's make something great
together