Local SEO Services
Local SEO is a strategy that helps local businesses gain visibility and exposure in search engine results. Local SEO optimizes a website for local searches, targeting customers in their immediate area who are searching for services or products related to what your business offers.
When used effectively, local SEO can help you reach potential customers who might have never heard of your business before, as well as generate more revenue from the increased visibility. We can help you with local SEO or local SEO consulting, so let's get started.
Investing in professional local SEO services will pay off big time – now and into the future!
Gain a competitive edge with strategic local SEO
Search engine optimization (SEO) is essential for any small or medium-sized business (SMB) looking to grow their online presence and drive traffic to their website in 2023. By optimizing your website content, you can ensure that your content will be easily visible to search engines, increasing your chances of being found by potential customers. Local SEO further increases the visibility of your business by optimizing it for local searches specific to your area – giving you an edge over competitors who are not utilizing local SEO tactics.
Not only does investing in local SEO help with awareness and visibility, but it can also help build trust among customers; after all, if your business shows up in local search results, customers are more likely to trust that it is a reliable brand they can count on. It's a smart move for any SMB looking to stand out from the competition and succeed in 2023. Investing in professional local SEO services will allow you to maximize your reach.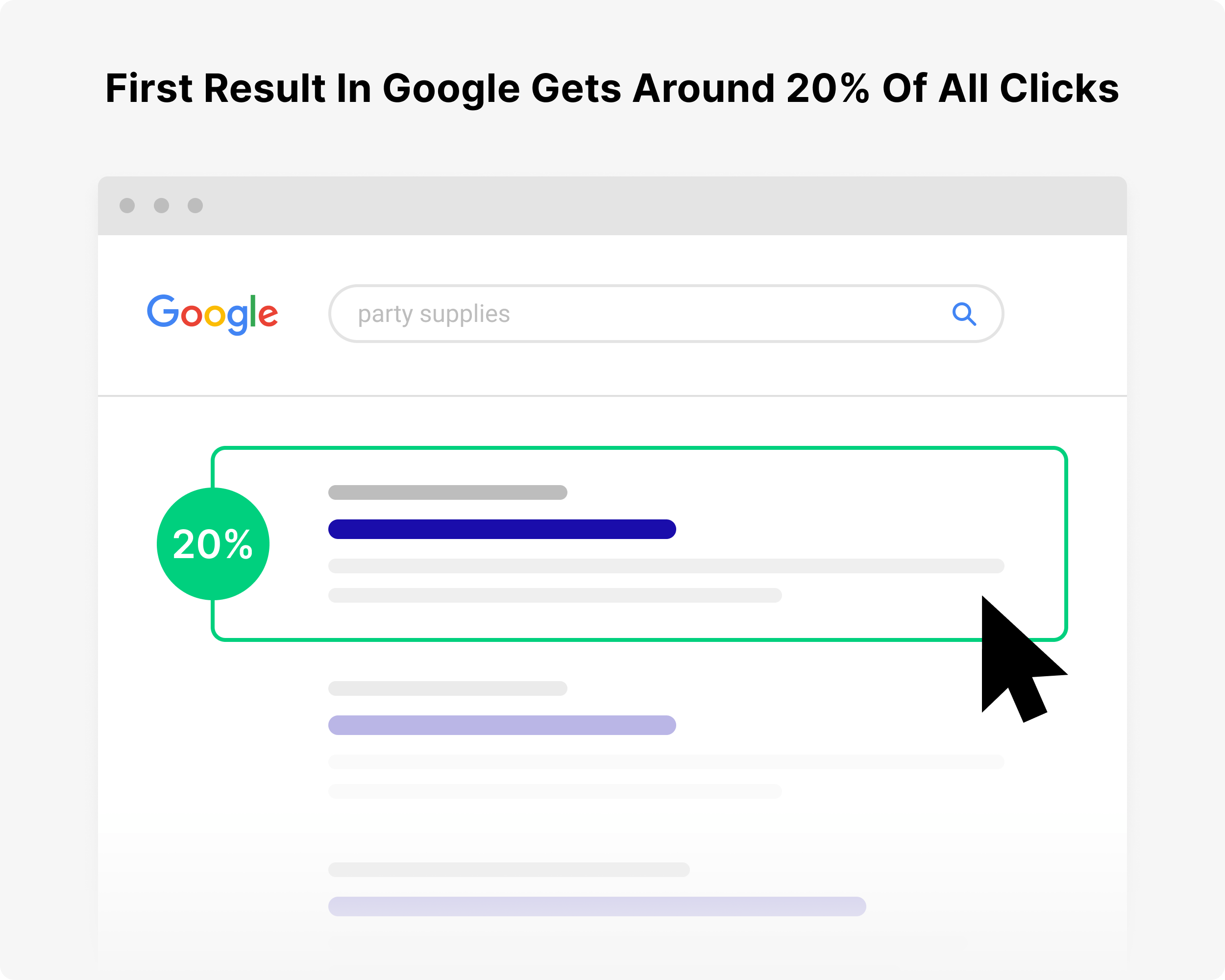 Testimonials