Enterprise SEO Services
Enterprise SEO is a large-scale, strategic approach to search engine optimization. An enterprise SEO solution aligns your company's business goals with the broader market opportunity and fortifies brand reputation to maximize impact across your marketing mix.
A large site introduces several challenges, from competing in competitive search results to improving existing rankings to building strategies that help your brand reach its long-term goals.
At Bakklog, we offer enterprise SEO services that ease the complexity of SEO, as well as drive the sales and revenue your brand demands. Our team has the experience and knowledge to help you simplify your corporate SEO, overcome these challenges and achieve your desired results.
As the world shifts to digital, so do consumer habits and expectations.
Today's buyers simply type a phrase on Google to look for a specific product or service. They expect instant answers to their queries alongside fast shopping experiences. They'd rather click through the brands they see on the first page than scroll through all the results. This means that regardless of the quality of your website, if it doesn't appear in the first page of search results pages, then your business is non-existent.
If you want your enterprise site to attract more organic traffic and outrank its competitors, then it makes sense to invest in SEO. An enterprise SEO strategy helps your company dominate competitive and high-value search results for your industry, products, or services.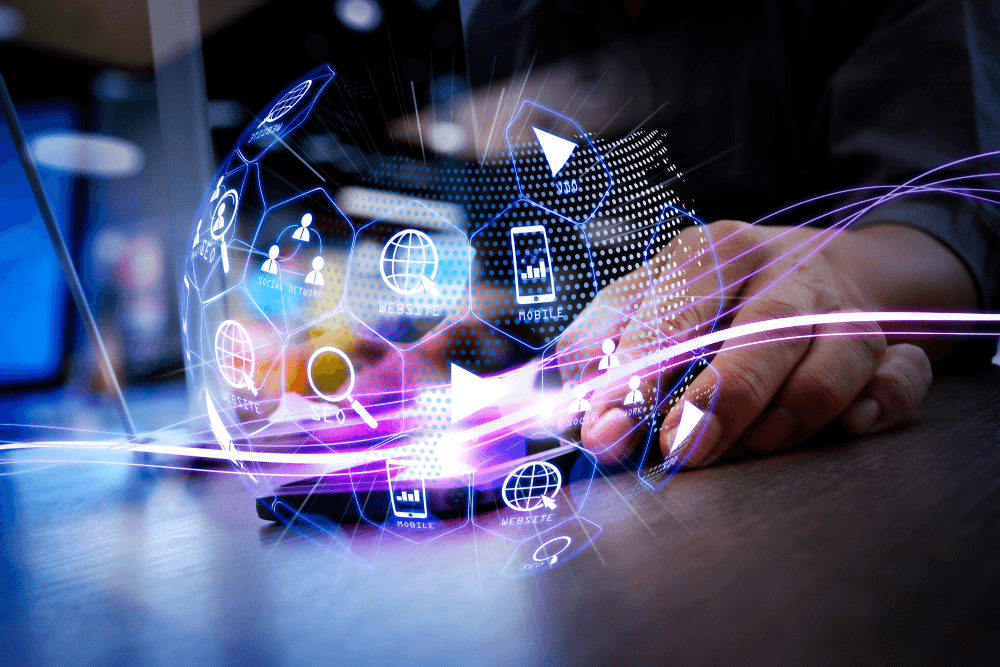 Testimonials