Discover the secret of an iOS or Android app that will really put your start-up on the map
Are you afraid to invest in an app, but know you have a winning idea that will generate a lot of attention? We help you with the design, development and everything related to the delivery of your app.
Whether you need a bespoke mobile app for iOS or Android our in-house technical teams are always looking for the next big challenge.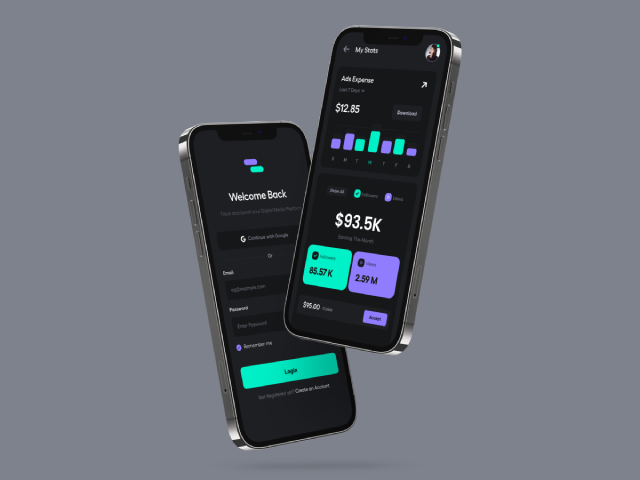 "The challenge was the combination of a modern design with improved user-friendliness. We are very satisfied with the result and this certainly makes us want more. Dealing with the team was pleasant, from the boss to the individual designers, all professionals."
Maurits Leyenaar
Project coordinator

"We had Bakklog make our website and app and I am so very satisfied. Short lines of communication, genuine interest in our iOS app and we receive many positive responses. We absolutely recommend Bakklog to anyone who wants to have something made."
Johan Kramer
Chief Information Officer
Apps for ambitious startups and SMEs
When designing an app, we put the end user first. We ensure that the app has a clear interface that works intuitively and is usable for the user.
During the strategy sessions, we take your most important KPIs into account so that you can make the app profitable and grow quickly.
Our team is made up of the best app developers in our agency. From front-end to back-end, we use the latest technology for mobile app development. Let us help you bring your idea to life and help with native or hybrid mobile development.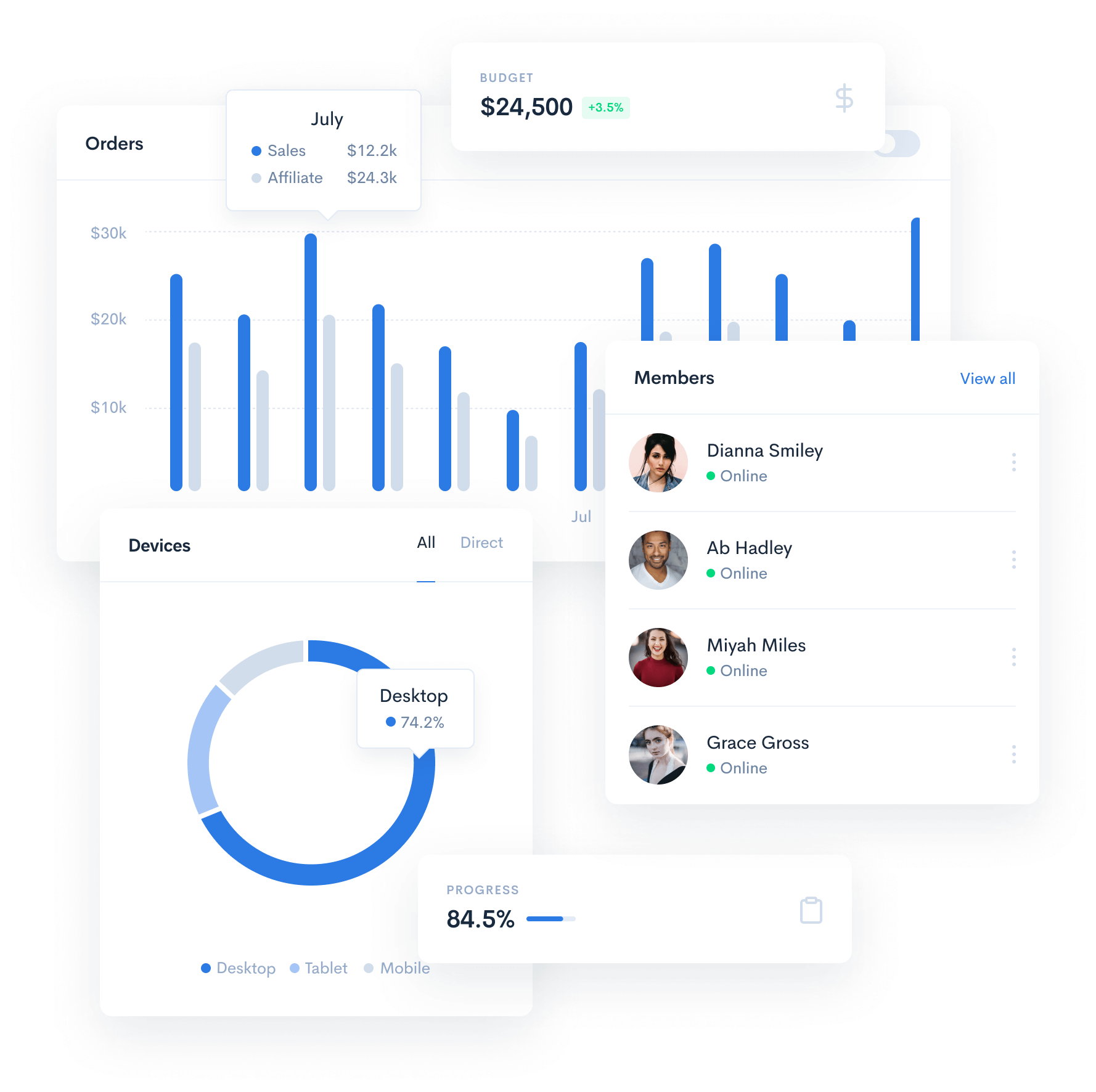 We take App Development to the next level
Our App developers consistently deliver high quality applications that are regularly featured in major publications, both in print and on the Internet. Our clients have been featured on platforms such as Men's Health, Bloomberg and many others.
The reality is tough: the App store is full of bad, unprofessional apps that don't deliver at all. How do you prevent that?
With each project we focus on your strategy as an expert by experience. We therefore help you from strategy to app construction and your marketing campaign. We make product-driven apps that users like to put on their home screen. Our team of developers, designers and strategists work together globally from our global locations. Together we build profitable apps for start-ups and SMEs.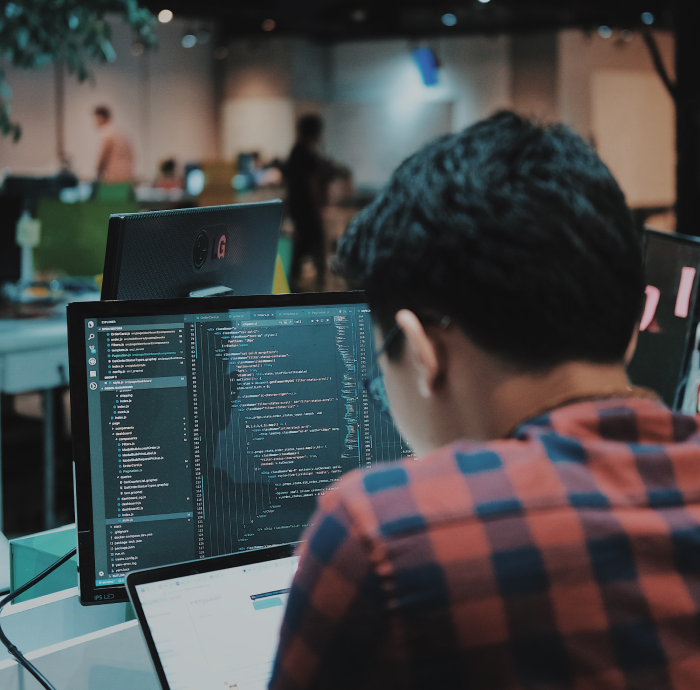 Let's start your digital journey
Want a free Digital Marketing strategy tailored to your business? Tell us about your needs, we'd love to collaborate with you.