We create meaningful digital solutions that drive business growth
We have worked for startups and corporates for many years. We specialize in software development and digital marketing. Here are some of the ways we can help you build brand awareness and generate leads.
Our Development Process
A basic outline of the web design process we would use on a custom built website.

Technology - Our Stack
Full stack Development, leveraging the best platforms out there. We work with the industry's most recognized technologies to offer you the most reliable solutions.
Bakklog has been developing Server Side Rendered websites with Nuxt JS since 2017. With Nuxt, we build lightning-fast platforms that are SEO-friendly, contain reusable elements and are easy to maintain.
Building Vue.js applications is in our DNA. We built our first platform in Vue.js and have built upon our experience since. Vue takes a lot of work off your hands: most functionality is included out of the box.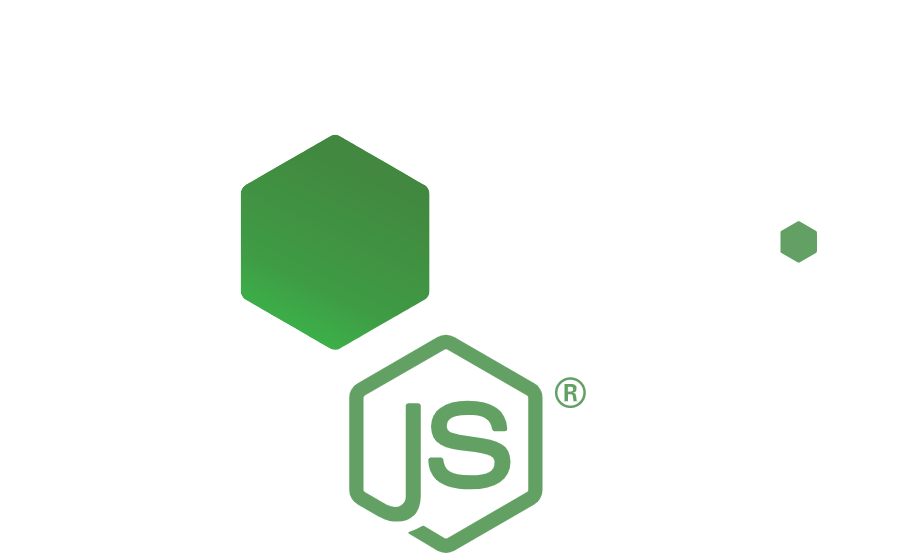 Node.js is an open source environment that executes JavaScript code outside of a browser. It is very fast and lightweight ecosystem because it uses under the hood the JavaScript V8 engine from Google.

MongoDB is a cross-platform and document-oriented NoSQL database. MongoDB helps companies handle heavy write loads, and location-based data. Tech giants such as Facebook, eBay, and Uber use this technology.
Testimonials
See what people are saying about us.
Let's start your digital journey
Ready to start hyper scaling your business? Tell us about your needs, we'd love to collaborate with you.