Our Services
We create meaningful digital solutions that level up your business
We have worked for startups for many years. We understand your needs to be flexible, fast and lean. That's why we always help our clients to do as less as possible.

You're starting and need a lot of skills and experience. This is where we can help. We offer not just our time and skills, but also our experience.
Out team is multifunctional to help you with your digital product without complicated handovers.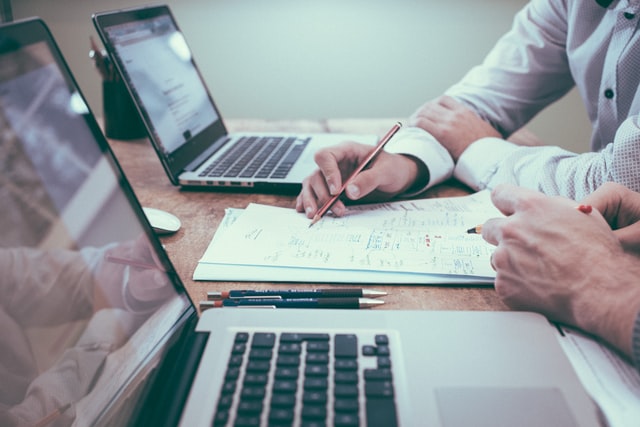 Design and Development Services
We offer wide range of services for all kinds of businesses. We are ready to assist you on every stage and make sure you recieve the best services ever.
Mobile App Development
Without an experienced team, your project is set to fail. You need a team that is as invested as you. That is where we come in. We have extensive experience assisting both start-ups and corporates launch successful products.
There are always countless paths to take in order to turn an idea into a reality. Our app development agency assists you in choosing the right way for your specific situation. We prioritize the app, backlog, and related tasks together creating a functional roadmap for success.
Mobile App Development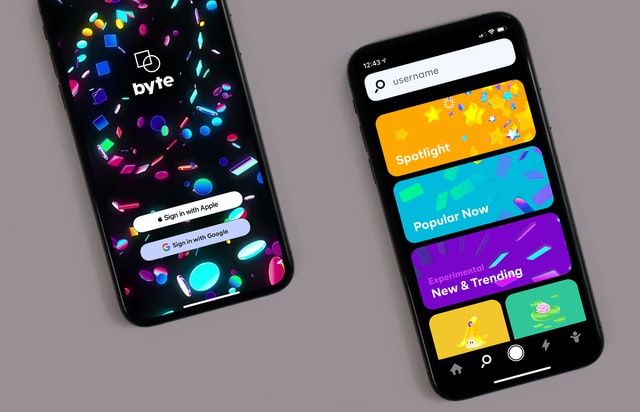 Website Development
We build custom web applications to boost your digital success. We have designed apps for both internal users and customers. Creating intuitive, eye-catching, fast loading and consistent on every platform web apps that bring your business to life.
From simple booking platforms to comprehensive web app solutions for large enterprises, we've done it all. Our toolbox includes Node.js, PHP, Nuxt, Vue, MongoDB and many more - you won't hear "that's impossible" from us.
Website Development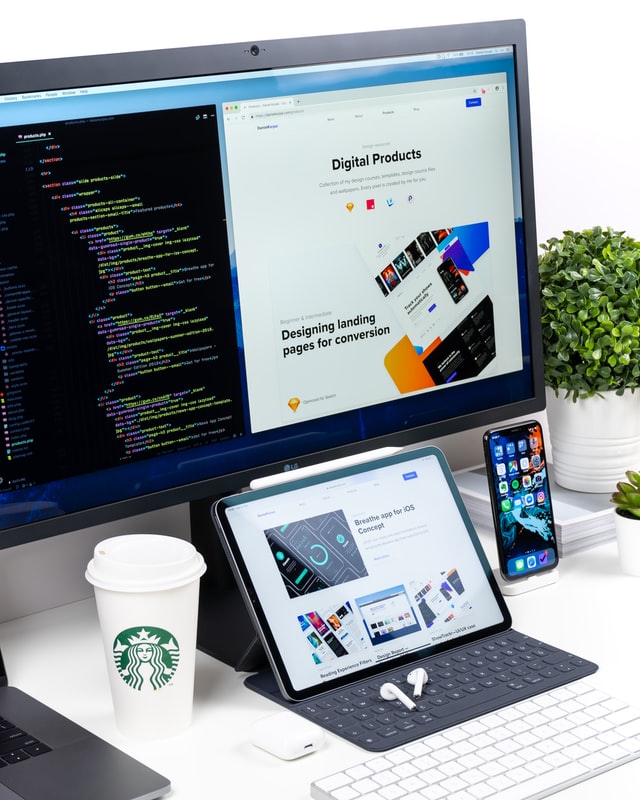 Search Engine Optimization with a focus on leads
The majority of customers start their search for a product, service or company in Google. Fact! Our customers also search online for an SEO agency. Want to turn your company's website into a successful lead generator? SEO (Search Engine Optimization) is key!
Practice what you preach. We make no promises, but set realistic goals that we work towards transparently. This produces rock-solid and lasting results.
Search Engine Optimization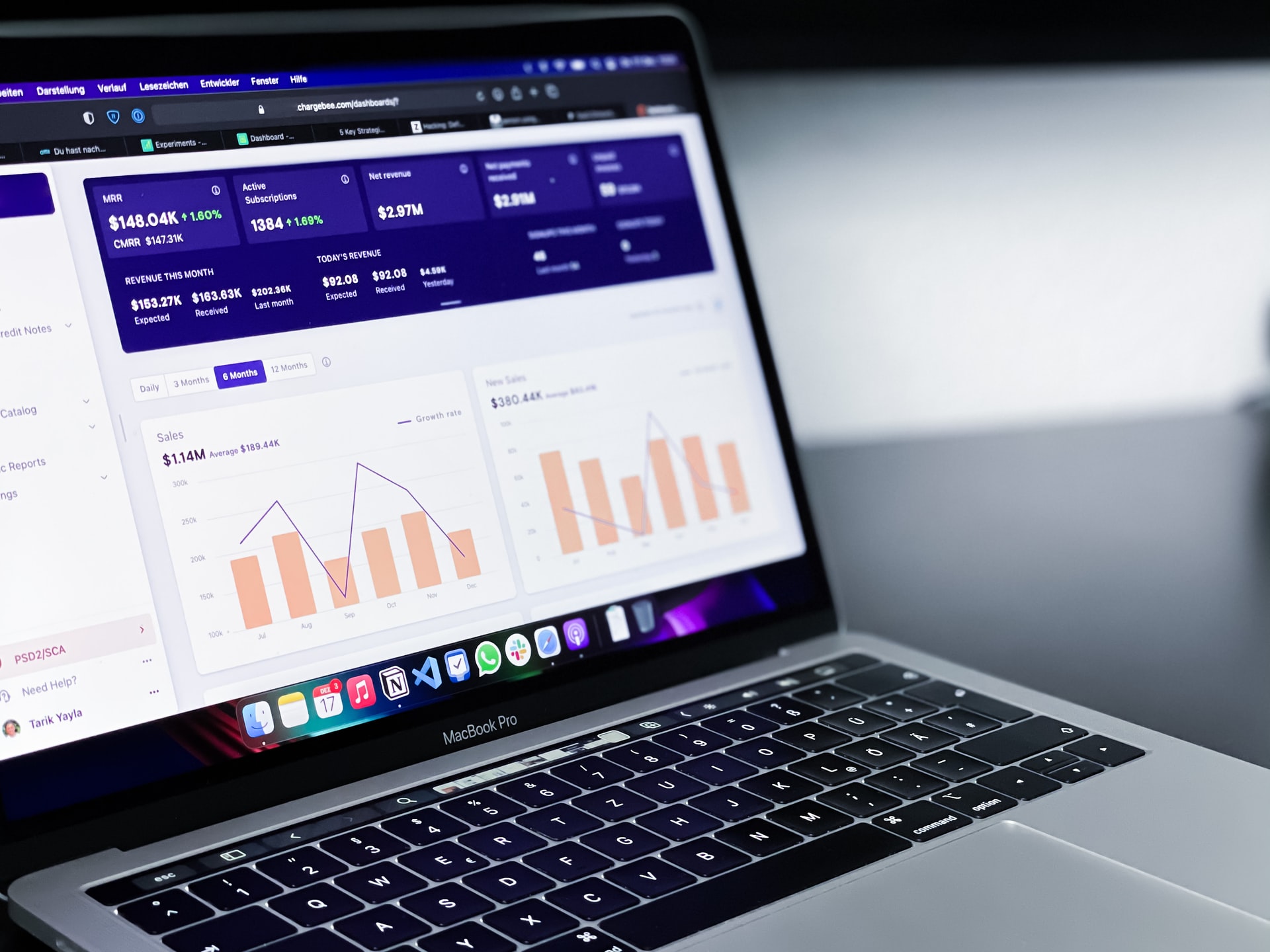 Revenue-generating solutions
We're a leader in tech-enabled digital solutions
94.8% Retention Rate
Almost all of our customers return for further development, design or consulting work.
155 + Page 1 Rankings
The web is our passion, and we're passionate about helping businesses reach their goals.
6M + Lines of Code
Since our launch we have pushed over 6 million lines of code, helping our customers rapidly scale their businesses with tested software.
200+ Open Source Contributions
Each month our development team sets aside one day to contribute to open-source software.
50M + Revenue Generated
Our software has helped Startups and SMBs generate over 50 million USD over the last few years and increased profitability.
4.5% Average Conversion Boost
On average our User Experience team manages to increase a businesses conversion by 4.5%
Let's make your website a success
Modern custom web solutions that generate revenue and scale with your business.
Perfectly designed websites with a professional and user-friendly CMS.
Become visible to many of your potential customers in web searches
Built using the latest technologies. Always up-to-date with our hosting package.
Easily expandable with modules for eCommerce such as payment integrations.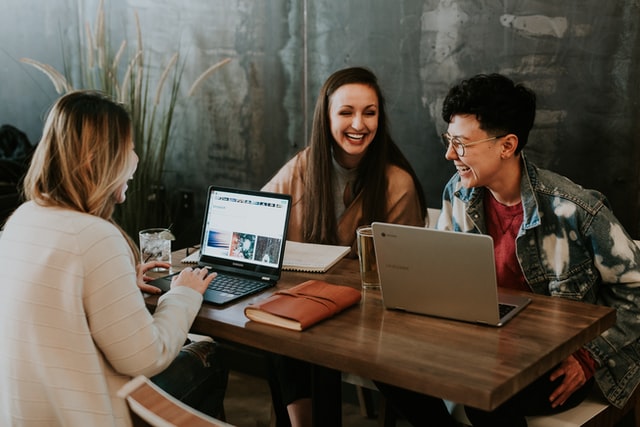 Let's make your product a success
Top tier iOS and Android applications that users like to put on their home screen.
High quality & effective UX/UI designs.
Application architecture that facilitates rapid deployment.
Intensive application testing.
Rigorous KPI and application performance analytics.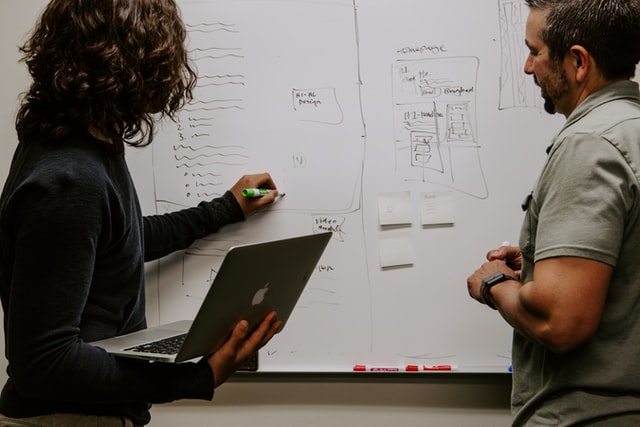 Our Process
Experience our Agile development approach
Our team takes your idea, breaks it down into pieces and puts it back together into an MVP or product ready for market fit testing.
1. Gather ideas & feedback
Working with your business we clarify objectives, understand your priorities, and put together a solution to fit your needs.
2. Design concept
Using the information and feedback gathered Bakklog puts together a design to ensure the product meets your criteria.
3. Finalize product
Throughout the development process we iterate on changes and input to deliver a final product that aims to exceed expectations.
Let's make something great
together.