Personalized advice from our team of Digital Marketing experts
Every business is unique. That is why our online experts are happy to give you tailor-made advice and see which solution best suits the situation of your company. Enter your details and one of the search engine optimization experts will contact you within one business day. Time for extensive advice!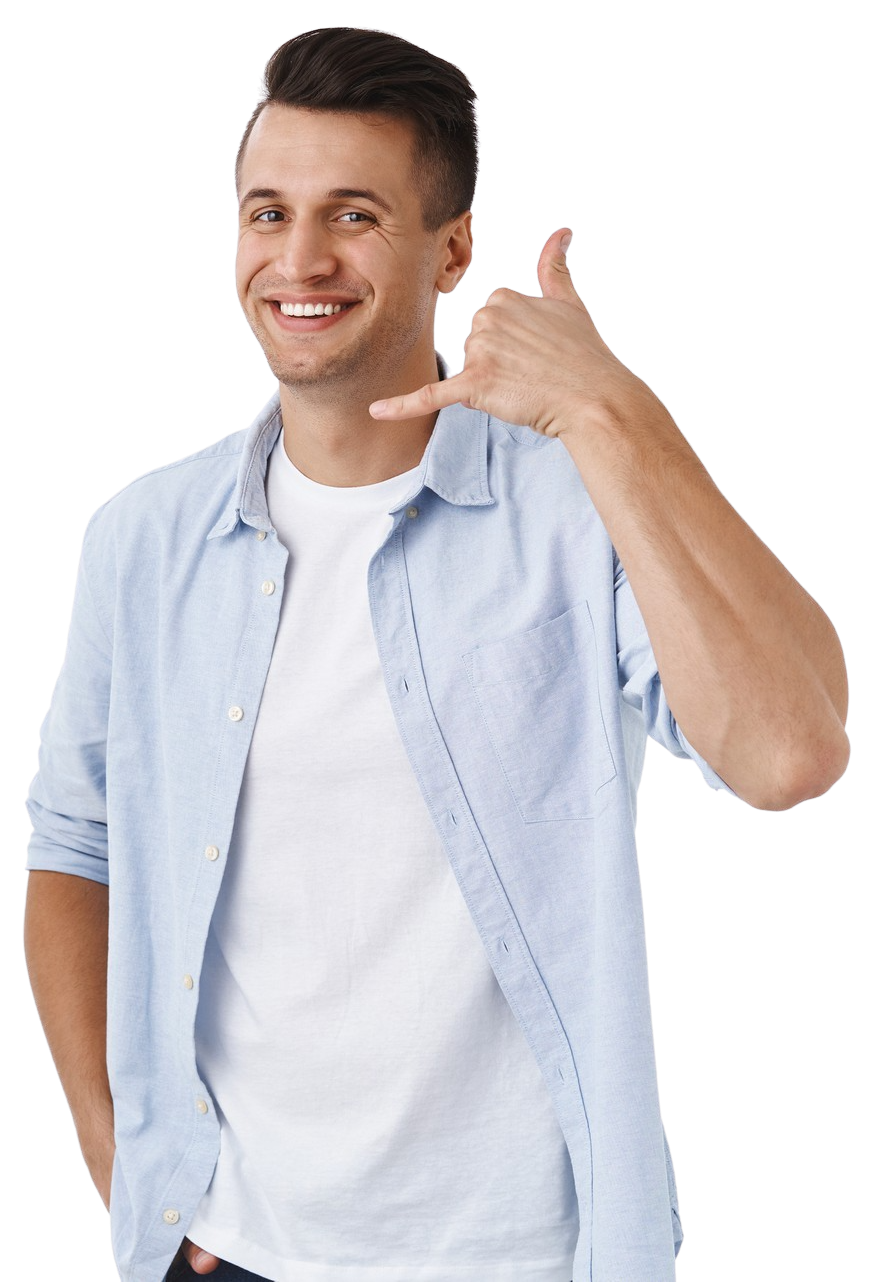 We are Bakklog
Your digital coach for online success and growth.
One-stop-shop for ambitious entrepreneurs

From web design to online marketing: we've got you covered. Our team combines 50+ years of technical experience and we've previously launched and sold ventures ourselves!

Focus on your core business

By outsourcing Search Engine Optimization work, you'll free up time that you can spend working on growing your business even more. We'll send you a monthly report with all the info you need.

Personal coaching

Every company is unique. That is why our Client Advisors always offer tailor-made advice and guide you through the processes from start to finish. You'll always have a fixed point of contact.

Always a solution that suits you

Together we look at which solution best suits your current situation. Our Client Advisors will make a recommendation based on your current situation and future ambitions.
Frequently Asked Questions (FAQ)
Still have a question? Find the answer down below or contact us via our live chat. Our Client Advisors are here to help!
Will I receive a recommendation after the consultation?

We always send you a report and a non-binding quote after your conversation with one of our specialists. Then you can get started right away with one of our packages. Of course you can change the hours yourself if you need a larger package.

Why is SEO important right now?

Searching for companies, services and products online is becoming more and more common. By responding to this trend now and working on your websites SEO (search engine optimization) you ensure that you are and remain well ranked on popular search engines such as Google.

What can I expect from an SEO campaign?

All our campaigns are focused on helping you grow your business, and so is any related Search Engine Optimization work we do to make your website more visible in search engines. For example, increasing relevance and increasing online trust (domain authority). Everything we work on is aimed towards making your website visible on the first page of Google.

How long does it take for SEO to start showing results?

Search engine optimization (SEO) is a long-term strategy, so it may take several months to see results from your SEO campaign. What you're looking for is a steady increase in traffic and/or impressions over time, as well as an increase in search results for key keywords for your business.

If you've been running an SEO campaign for over six months and don't see any movement in search engine visibility or organic traffic, it's time to talk to another agency.
Build a strong online presence
Online success with your company starts with a good foundation: from reliable hosting to a professional website. The Bakklog team is here to help you succeed.
Schedule your call right away