Online Solutions for Medical Professionals
We help healthcare brands deliver services in an increasingly digital world. When it's time to find a healthcare practitioner, many patients turn to the web to find their closest and best option.
Climb to the top of
G
o
o
g
l
e
with a user-friendly website and our tried and tested SEO campaigns that deliver organic growth to your business.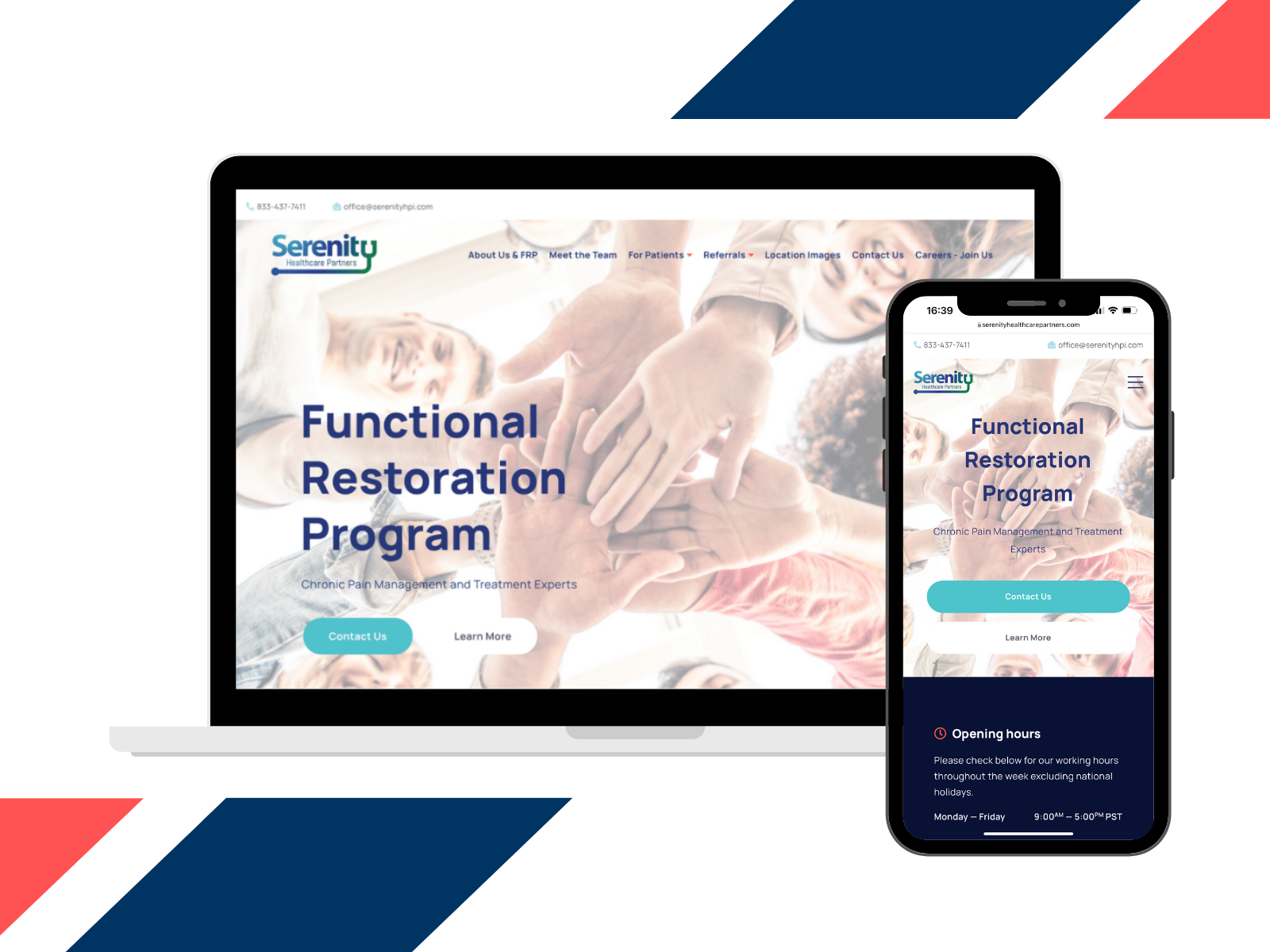 Testimonials
We have been able to work with countless customers with beautiful brands on digital growth & online success with excellent results. Take a look at the feedback our customers have given.
It was great working with Bakklog - they were supportive, responsive and knowledgeable. They were able to help me create the site I wanted, and didn't ever make me feel like my inexperience in this area was an issue. I highly recommend working with Stephan and his team!
The guys at Bakklog were excellent throughout. Bakklog were more expensive than I originally intended for my website but I really don't regret paying extra. They made me a great website, were responsive throughout the process and guided me through it without any trouble.
I had the chance to work with Bakklog on an SEO project and I was extremely happy all way through the project. Bakklog makes sure all your needs are addressed in a polite, friendly, professional and timely manner. I would not hesitate to recommend Bakklog in the future.
It was great working with Reese and the team at Bakklog! Despite my long lists and spreadsheets of changes, the team were very responsive and always approached me with new ideas and solutions to any issues. I think the website looks great!
Design and Development Services
We offer wide range of services for all kinds of businesses. We are ready to assist you at every stage and make sure you receive the best services.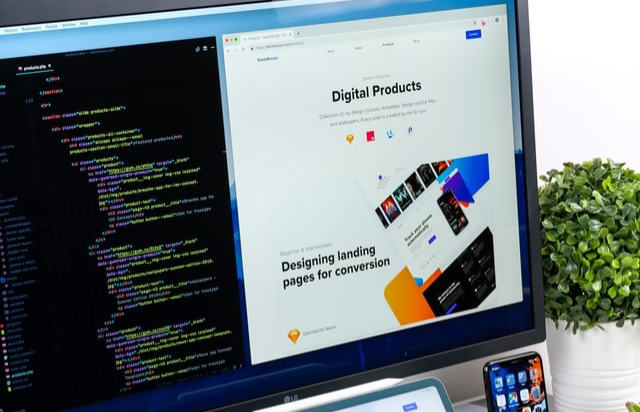 Website Development
We build custom web applications to boost your digital success. We have experience in designing websites and platforms for both internal users and customers. Creating intuitive, eye-catching, fast loading and consistent on every platform web apps that bring your business to life.
From simple booking platforms to comprehensive web app solutions for large enterprises, we've done it all. Our toolbox includes Node.js, PHP, Nuxt, Vue, MongoDB and many more - you won't hear "that's impossible" from us.
Web Development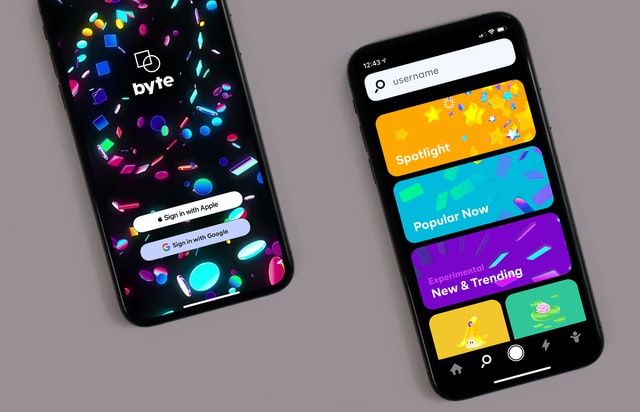 App Development
Without an experienced team, your project is set to fail. You need a team that is as invested as you. That is where we come in. We have extensive experience assisting both start-ups and corporates launch successful products.
There are always countless paths to take in order to turn an idea into a reality. Our app development agency assists you in choosing the right way for your specific situation. We prioritize the app, backlog, and related tasks together creating a functional roadmap for success.
Mobile App Development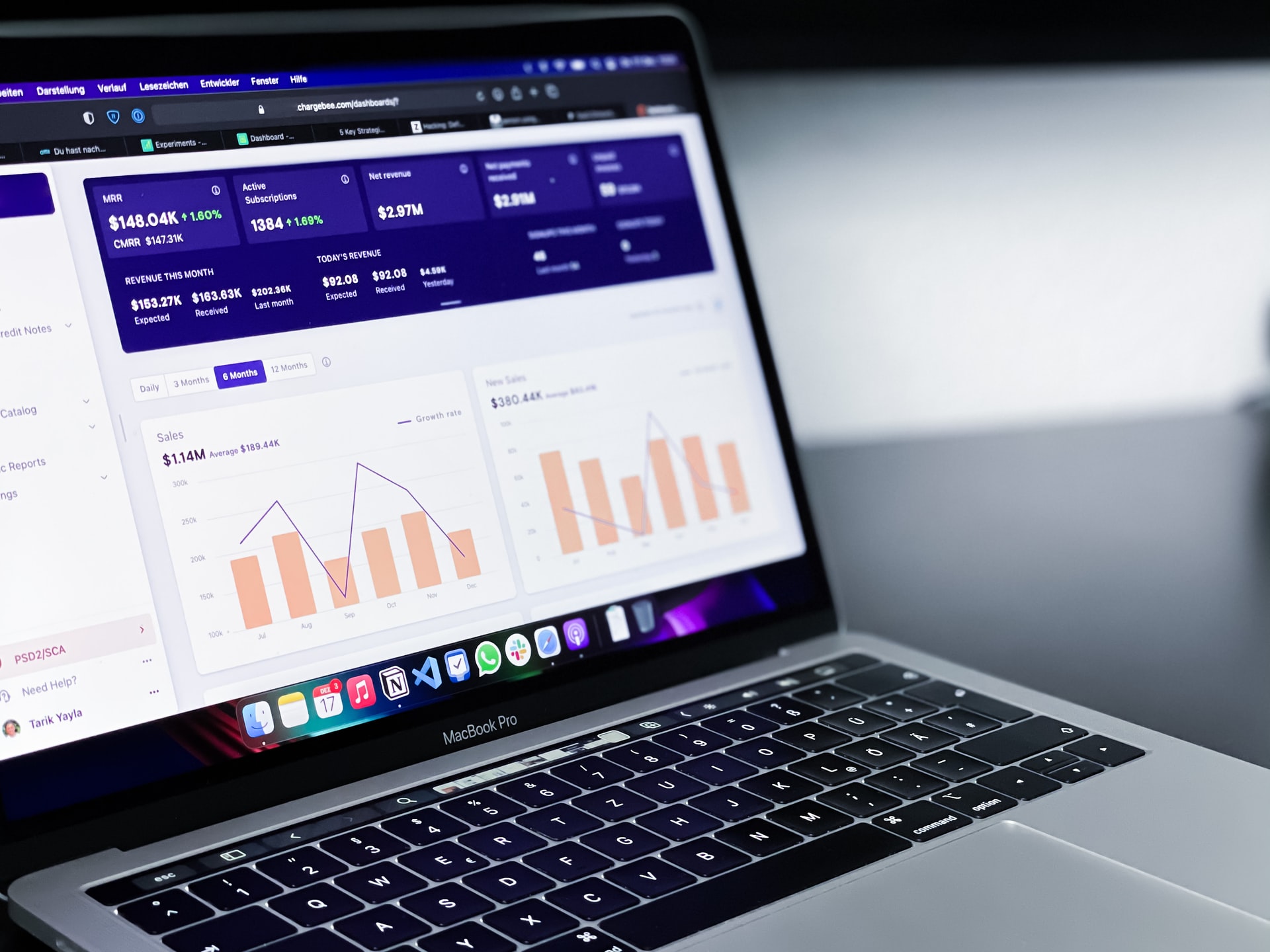 Search Engine Optimization
The majority of customers start their search for a product, service or company in Google. Fact! Our customers also search online for an SEO agency. Want to turn your company's website into a successful lead generator? SEO (Search Engine Optimization) is key!
Practice what you preach. We make no promises, but set realistic goals that we work towards transparently. This produces rock-solid and lasting results.
Search Engine Optimization
Ready to take on your next challenge? Tell me more about your project and we'll invite you for a meeting within 2 business days.
Reese - Client Advisor @ Bakklog
Start a new project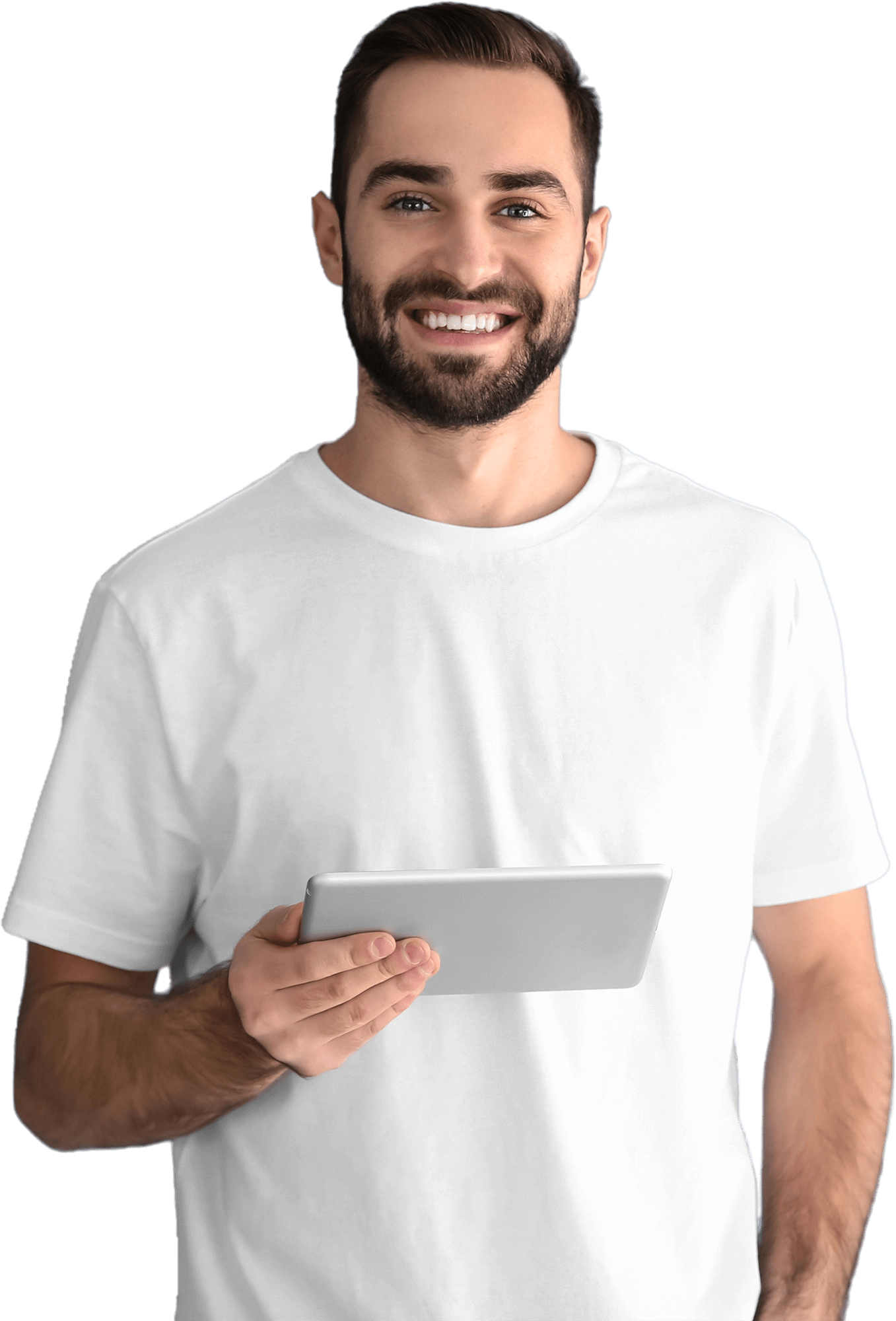 Frequently Asked Questions (FAQ)
Search engine optimization or SEO services are digital marketing services that improve rankings in search results for keywords relevant to a given business. These improved rankings increase the business's visibility in search engines and drive qualified traffic to its website. For the best results, SEO services should include a custom strategy and various types of SEO tactics, including on-page, off-page, and technical SEO.

Prices for SEO services depend on several factors, including the SEO agency, SEO strategy, and existing SEO of the website. On average, business invest $750 to $2000 per month into SEO services. For SEO consulting services, hourly rates range from $80 to $200.

If you'd like to talk to one of our experts about the options you can request a quote for SEO services.

SEO is like a marathon, not a sprint. It takes time and consistent effort to see results. On average, it takes anywhere from three to twelve months for a new website to appear in the top rankings depending on the competition in your chosen niche and the authority of your site. You'll start ranking relatively quickly, in about a month in some niches.

We certainly can do! It's important to approach website redesigns sensitively to make sure your reasons for redesigning are valid. This will ensure the project is an overall success from your ROI point of view.

It most certainly will! More people are accessing the web via small screens than ever, and the trend is likely to carry on. If your site doesn't display or work properly on a mobile or tablet screen, you risk losing a big chunk of your potential audience. It means mobile responsive web design is essential these days. Every website we create is mobile friendly.

The age-old question! It completely depends on what you need, but you can rest assured we deliver the best possible value for money and it won't break the bank. Click on the link if you'd like learn more about how much a website costs.
Drive more
revenue

for your business.